Dolce Floral Drops – The New Fragrance Presented by Dolce [Sponsored Video]
One of the things that I like to keep in my purse is a bottle of fragrance. You never know when you need it. I love wearing a delicate, light floral scent, as it leaves the skin fresh, feminine and sensual all at the same time.
The new Floral Drops Eau De Toilette from Dolce & Gabanna is a refreshing floral fragrance which is anything but overpowering. It's inspired by notes of freshly picked white flowers, with a heart of White Amaryllis, combined with the lively and crisp green opening of Neroli leaves.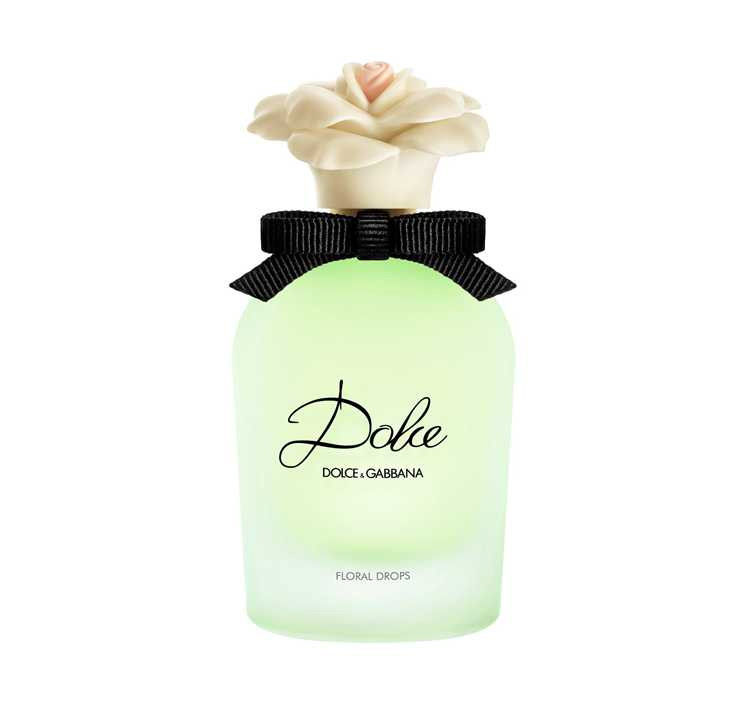 The bottle is made of frosted glass with the colours of spring. My favourite part is the gorgeous cap that is shaped like a sculpted flower with milky white petals.
What's your favourite scent?
This post has been presented by Dolce, but all thoughts and opinions are my own.